It's that time of year again when we extend our love and warmth to our husbands, wives, girlfriends and boyfriends. But here at I-SPY, we have something much better for you to fall in love with…YOGA!
We've come up with 5 perfect reasons why you will find a new love this year in yoga!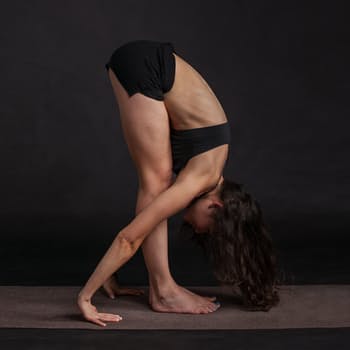 There are so many varieties of yoga to choose from. The vast quantity of styles means that the perfect one is out there for you and all you have to do is find it!
Finding the perfect style of yoga to suit you is like finding your perfect partner. The style of yoga needs to resemble all your interests and desires. For example, if you are an athletic person and enjoy pushing your body to the limit, then you need a style that accommodates these needs. If we were match-makers at I-SPY we'd recommend Ashtanga for you. This moves rapidly and will greatly improve your fitness and balance. We believe that athletes will fall quickly in love with Ashtanga yoga!
And don't forget, even if you're not the athletic type, there is always the perfect style out there for you. You've just got to go out there and find it!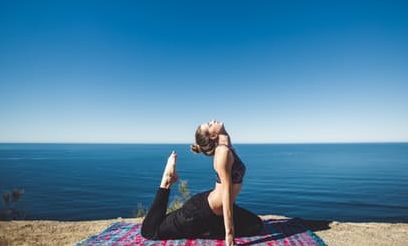 Yoga can be practiced during any day of the week! It doesn't matter if it's a Monday or a Sunday, it will always be there for you when you need it.
But make sure to be loyal, and pick a specific day every week for you to practice. Just like any relationship, the more you nurture it the better it will be. The more you spend time on your mat the more fluid and natural you will be.
So, make sure you pick a day every week and practice. If you're the needy kind of person that is madly in love with yoga and can't get enough of it, then you can do it as many days as your heart desires!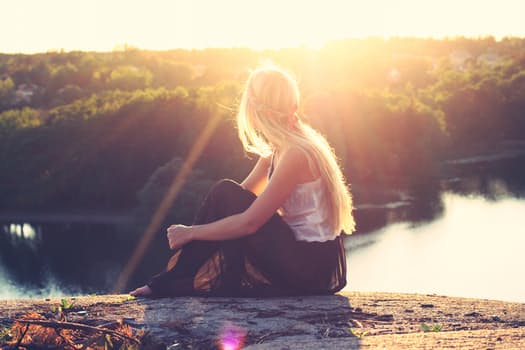 Once you've picked the perfect day to practice, you will need to allocate the perfect time!
As yoga is the gift that keeps on giving, you'll be delighted to hear that you can practice it anytime of the day! Yoga is a thoughtful and considerate partner. It understands that your days are long, busy and stressful. That's why it lets you practice it anytime of the day! It doesn't matter if it's first thing in the morning or last thing at night, it can be practiced when it best suits you.
Yoga can be practiced just about anywhere you can think of.
You can even take your it to work or on holiday with you. It doesn't matter where the location is. Just bring your I-SPY yoga clothing with you for additional comfort and support. And if you forget your yoga mat, don't worry, as long as the surface is level and comfortable you can practice safely.
So in future, when your loving partner looks you in the eye and tells you softly "Darling, I am always here for you" You can now look them in the eye and call them a liar! Because the only partner that is always with you, is yoga!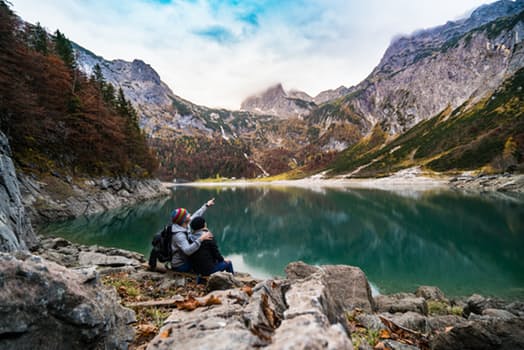 Yoga doesn't have to be individual. It can be more fun and enjoyable to practice with friends and family. You can do this privately or in a class setting with a professional teacher like https://i-spy.ie/wp-content/uploads/2016/12/Bhudda-no-4-1-1.jpg Egan from SportsYoga.ie.
Practicing with friends or a yoga teacher can be rewarding and helpful. You'll always have someone to help you improve and strengthen your skills.
And don't forget to buy a pair of comfortable, non-see through leggings. We all have friends that see through us, but that is not supposed to be taken literally! So cover up before you practice yoga with I-SPY's Liquid Mercury Leggings
Happy Valentine's Day from I-SPY Clothing!