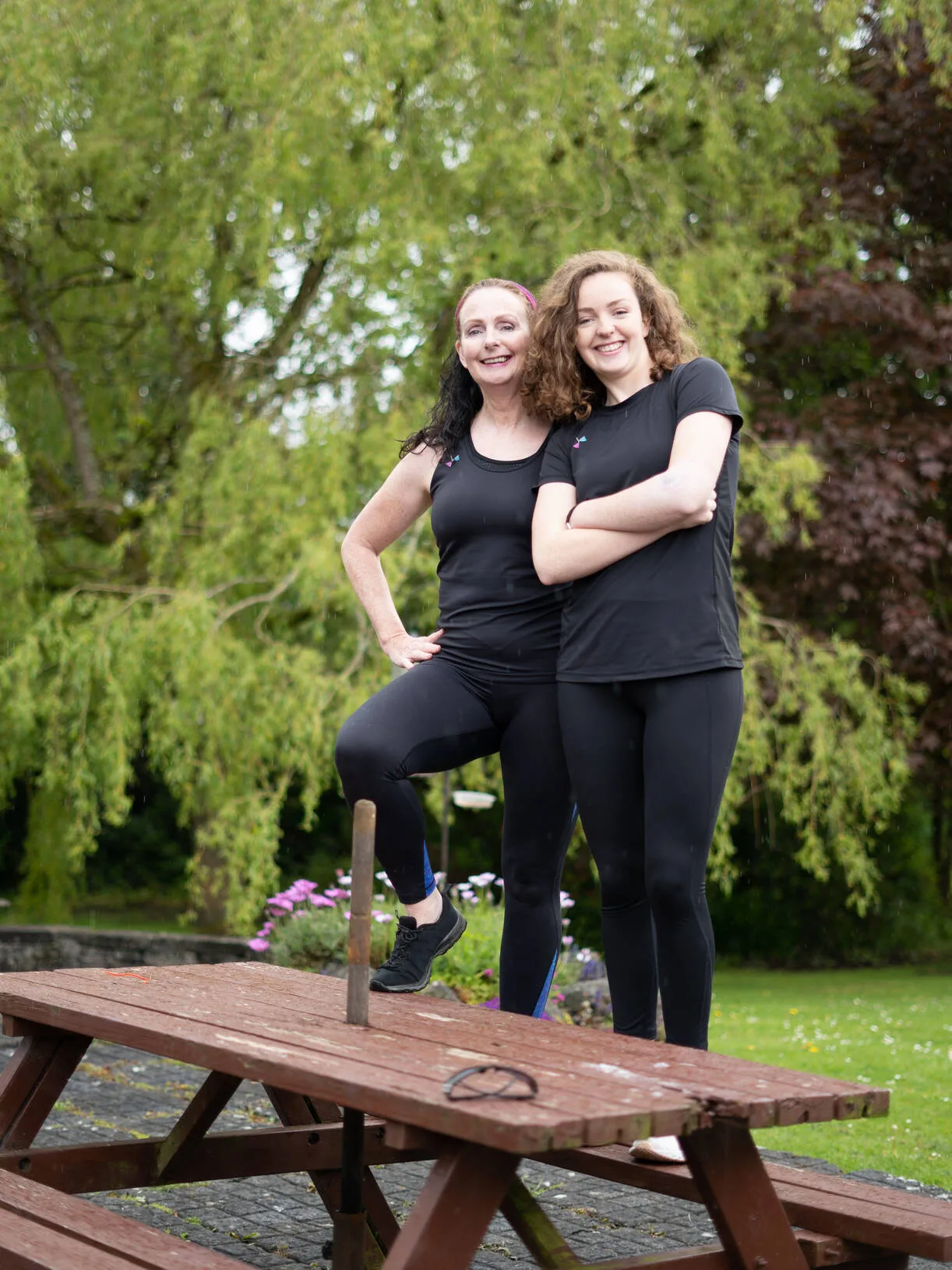 In November 2014, mother and daughter Paulette and Louise Egan came together, joining their passions for fitness, lifestyle and yoga to create an idea. It had been a long time dream of Paulette's to have her own clothes range, as she had seen first hand the problems with the current options available during her years as a yoga teacher. Between see-through leggings and ill-fitting tops, she knew that something had to be done.
She could see no better person to join her in the journey than her daughter, Louise, who would bring a youthful edge and innovative ideas to the company. And so, I-SPY was born.
It has now been 7 years since this mother and daughter team launched their first range and they have gone from strength to strength since then! With tens of thousands of customers throughout Ireland and all over the world, I-SPY is quickly becoming recognised as one of the best quality products on the market. I-SPY's clothing is loved by women of all shapes and sizes and we love the community that we've built around our brand!
We all know the feeling of putting on your favourite clothes, looking in the mirror and feeling your confidence grow.  This is the feeling that we aim to create with our range. We want to spread this joy and ensure that all women can feel unbelievably confident in themselves and in the clothes that they're wearing.
We would love for you to join us in this journey, it's been a whirlwind so far! We are so grateful to each and every person who chooses to shop with us and support our small, Irish business!
The I-SPY Team.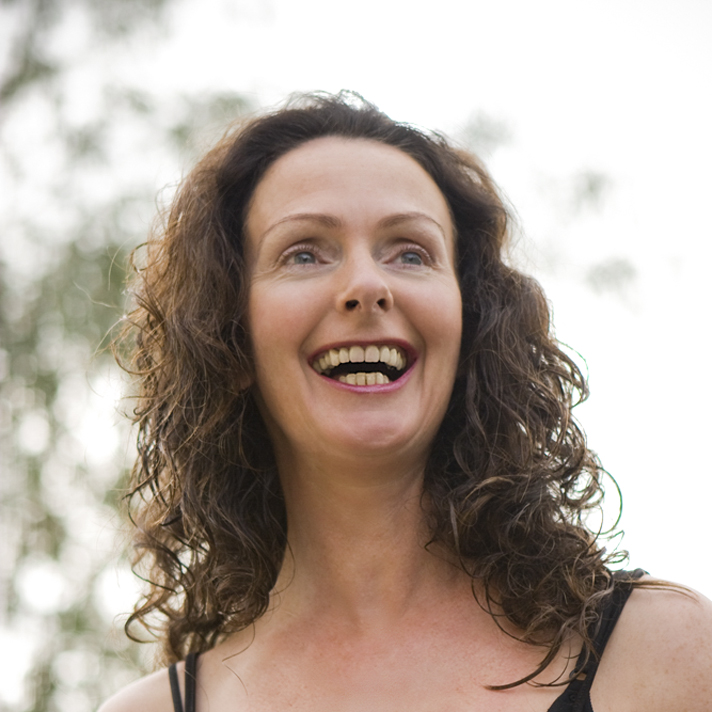 Paulette Egan
My name is Paulette Egan, Yoga therapist and founder of SportsYoga.ie. I own the Loft yoga studio, Clonlara, Co. Clare and over the years I have established a very successful business both in Limerick and Clare. It was always in the back of my mind that I would create and design a range of clothing suitable for both lifestyle and yoga. Being at the helm of SportsYoga.ie for 5 years,I saw a niche market for clothes to match the modern style of yoga that I teach. My classes are precision based with emphasis on alignment and balance and I have not come across a style of yoga clothes to compliment my high standard. My daughter and I are trendsetting with our premium range of lifestyle,fitness and yoga attire. Our range is stylish, comfortable and flattering with striking colours and we are proud to say that our clothes are all designed in house in Ireland. We aim to talk to women and build a trust in our brand so that all women can look and feel their very best.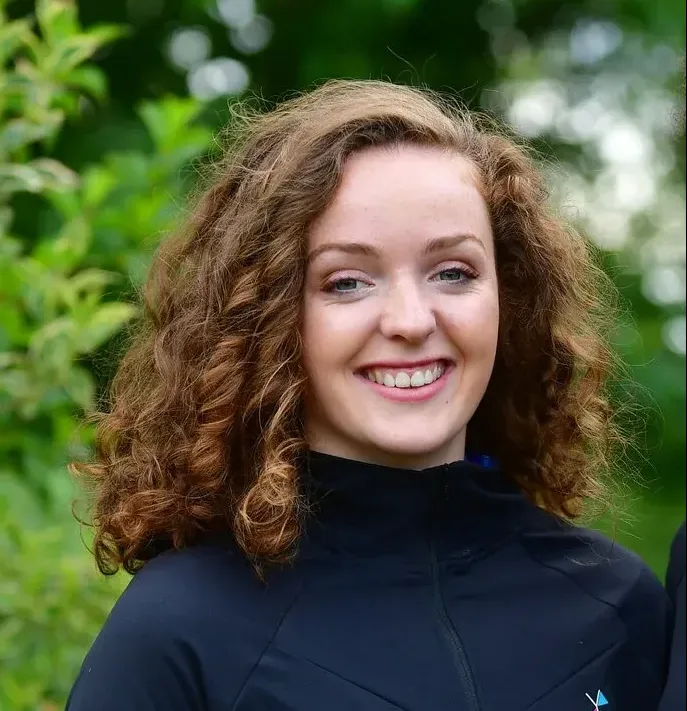 Louise Egan
My name is Louise Egan and I am one of the co-founders of I-SPY. I was in transition year in 2014 when my mother, Paulette, asked me to consider starting a clothes brand, based on our mutual love of fitness. My passion is camogie, and this was one area where I noticed the complete lack of appropriate clothing for women. I wanted to change this, much like Paulette wanted to do the same for yoga. And so, I-SPY was born. I recently graduated from the University of Limerick and I'm so delighted to finally be able to work full time in I-SPY! Paulette and I work perfectly together, as our different skills sets ensure that one of us will be able to do what the other can't. I have loved every minute of our journey so far and I am so excited to see where I-SPY can take us.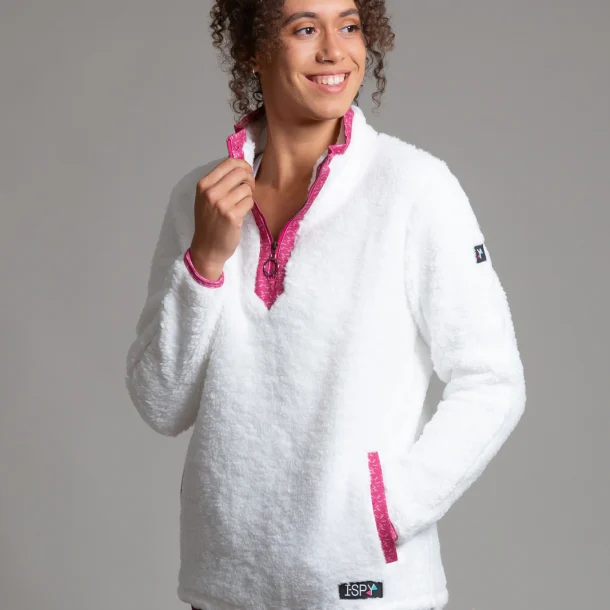 At I-SPY, quality is constantly our primary focus and it is one of the things that make us who we are.
We are constantly striving to bring you the highest quality in everything we do.  From our clothing to our service, we always place such an emphasis on providing you with the very best.
We believe that everyone deserves to look and feel unbelievably confident and stylish while at the gym, running or at their yoga class, and that quality shouldn't be compromised under any circumstances.
We have a really strong belief in the importance of community and the in way that a sense of community can be so beneficial.
Creating a community of people that are as passionate about fitness, running and yoga as we are is incredibly important to us. We want to create a community where people can feel supported in their journey towards a better lifestyle, a community full of positivity and  motivation, where all women can feel like they too can achieve their goals.
We are constantly building this community as we welcome more and more of you into our  I-SPY Team as customers and friends. We love connecting with you all on social media and creating a space that will allow us to share our journey, and to be inspired by yours!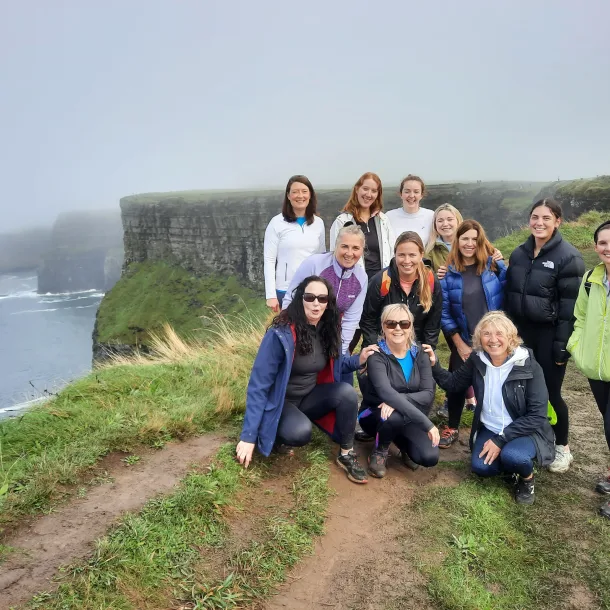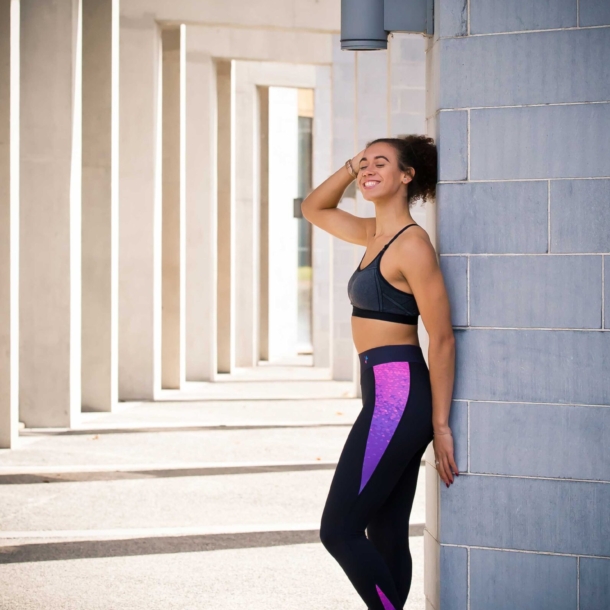 For us as individuals, positivity is a massive part of who we are and what we do, and  this in turn has become an integral part of us as a company.
We believe in the overwhelming power of positivity and the change that it can bring in people's lives, and we want to spread this positive message in everything we do.
By bringing this positive mindset with us through our journey, we are made more flexible, more open to new ideas and overall more able to serve you all as our customers.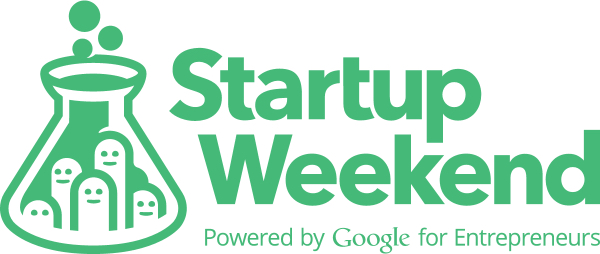 Limerick Startup Weekend winners!