"Thanks so so much.. my leggings arrived this morn. They are stunning.. and I love the little personal touches.. well done girls and continued success!"
"A beautiful and well crafted piece of yoga clothing; stretchy and stylish with a comfortable fit! Delighted to wear something that's made in Ireland."
"Just had to give you a quick shout! I ordered a pair of your pink leggings just yesterday. They arrived in the post today! The trousers are fabulous!!! The style, shape, fit and quality are just amazing. And most importantly… they're not see through. I really love them. Thank you so much"
"Couldn't be happier with my leggings! Ordered them late Sunday Night and had them yesterday. Amazing service and lovely personal touch! Well done on a fantastic product! I'm already looking at getting another pair! Thanks a mil!"
"Oh my God... I absolutely love my leggings I got last night! They fit like a glove, so soft and comfy and totally squat proof. Thank you so much, I'll definitely be buying more"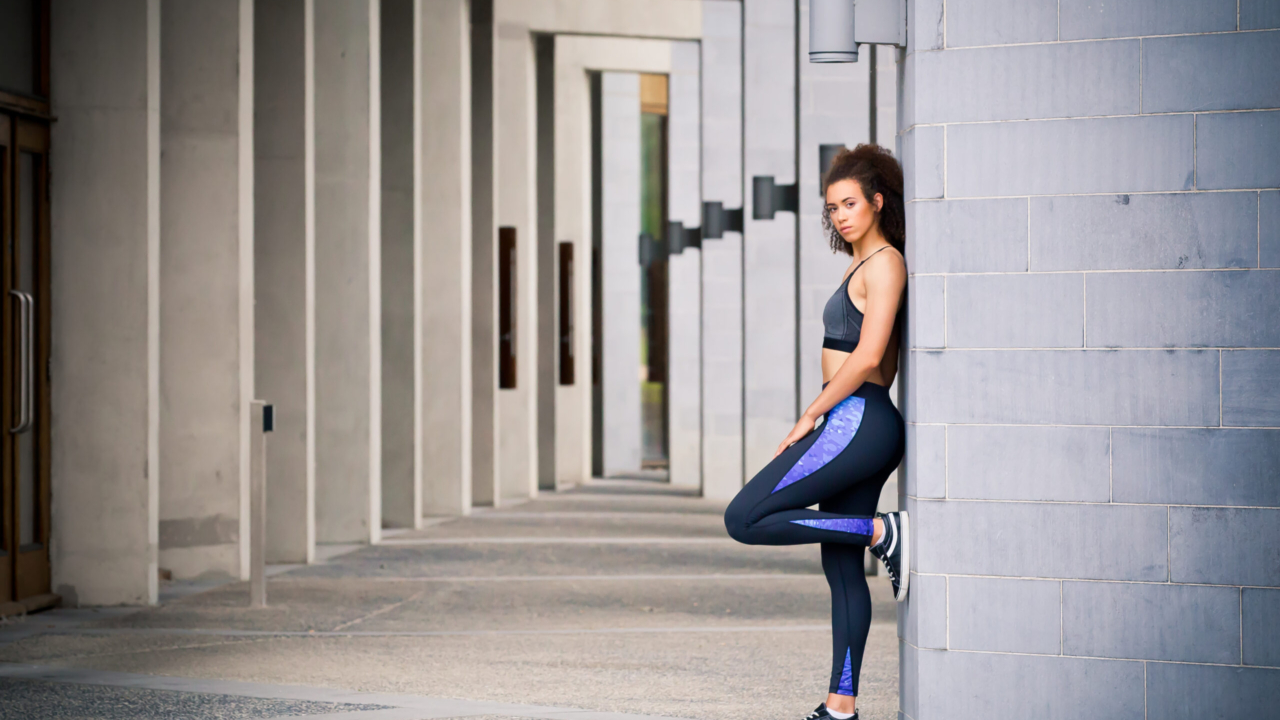 "Just received my blue leggings, love them! Got straight back online and ordered them in pink 😀"
"Just got my delivery from you this morning and tried on the bottoms and love them! Thank you so much"
"I love wearing gym gear that is comfortable, flattering and stylish. I-SPY clothing range ticks all of these boxes.

The running shorts/leggings and the bra/zippie are great worn together as they really compliment each other as sets! The gear is top notch quality too. Fantastic Irish brand!"
"Mine arrived this morning. Couldn't believe it as I only ordered them yesterday.

They are so comfortable to work out in. Thank you so much, can't wait to see what's next!"
"Just to let you know my leggings arrived today. I've just tried them on and they are perfect! Not only does the XS fit without sagging or over stretching anywhere, the high waist covers and supports my tummy comfortably (I gave birth 6 weeks ago) giving me body confidence AND the shorter length is perfect for my 5'1″ frame."
"I love these leggings! Genius and make me feel so secure. Seriously incredible. I'm looking forward to expanding my I-SPY collection!"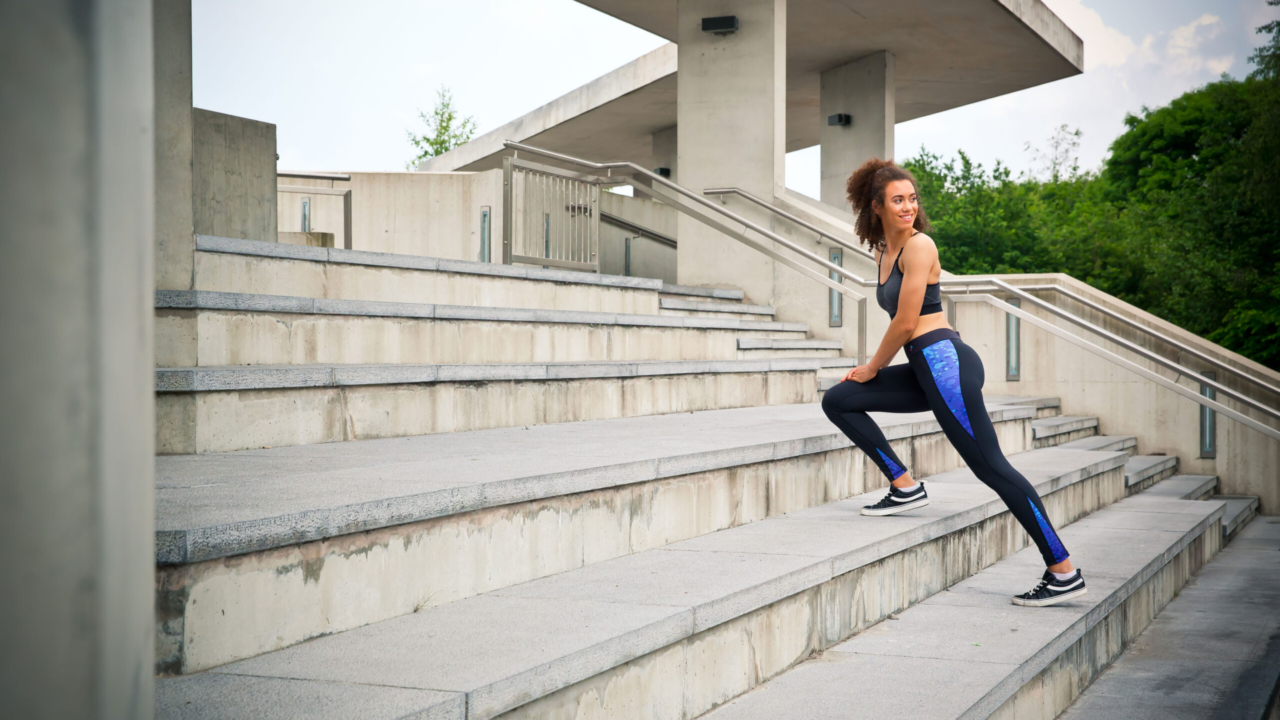 "Louise... thank you so much for getting the shorter leggings out to me so fast!! They fit like a glove & are so comfortable!!

Delighted with the leg length, I'm back to pilates tomorrow and I can't wait to wear them!!
I'll definitely be buying a pink pair!"
"Bought your leggings at the Athlone show. They are brilliant! Keep me cool and dry. Don't over heat in them, love them! Thanks!"
"Received my leggings yesterday in super quick time. They are fantastic quality & sooo comfy! Have lost 3 stone over the last few months & didn't think that your XL leggings would fit but they do. I feel so confident going to the gym wearing them so thank you."