*IMPORTANT:
The deadline for free Christmas Shipping is:
Ireland: 10:00 on the 20th December
UK & Europe: 10:00 on the 18th December
USA & Rest of World: December 7th
If you have missed out, don't forget that you can get one of our gift cards right up until the 24th of December!
HOW TO CLAIM YOUR FREE SHIPPING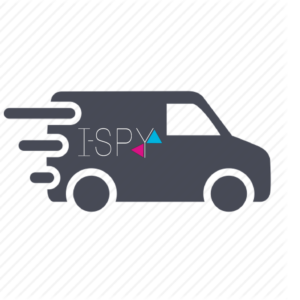 We offer free worldwide shipping on all orders!
In order to make sure that you get your free shipping, simply follow the easy steps shown in the video below.
If you have any queries about our shipping policies or delivery of your order, please contact us at hi@i-spy.ie