As we gear up to showcase our products at openeir's "High-Speed High Street",  let us give you the lowdown on what to expect at this year's Ploughing.
1. You probably won't see any actual ploughing.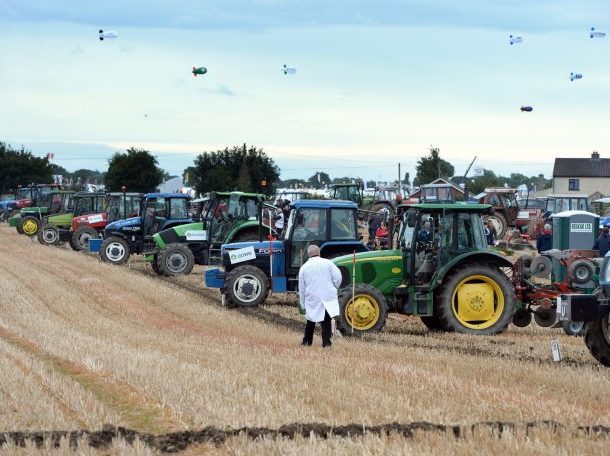 Although the name may lead you to believe otherwise, most of the time when you go to the Ploughing, you really don't see any actual ploughing. The Ploughing has expanded so much since it started in 1931 that you can spend the day however you choose, getting some great bargains, looking at the various animals, eating or even trying out the rides in the amusement park!
2. You'll spend an astronomical amount of money on food.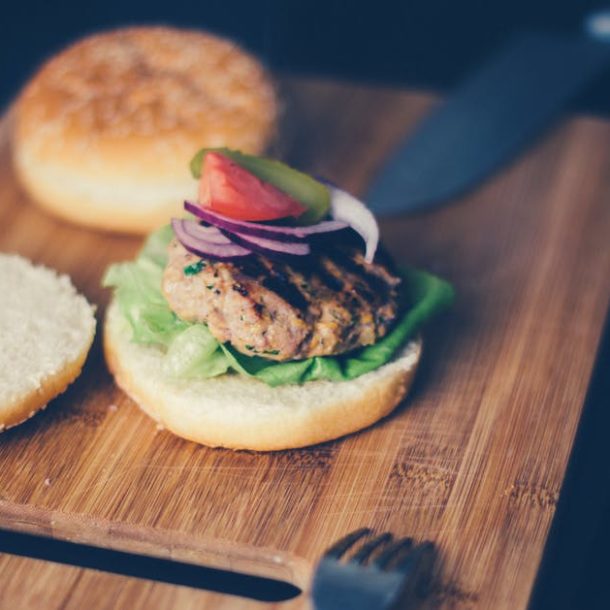 Not unlike Electric picnic or any of the other major festivals in Ireland, eating at the Ploughing comes at a price. A simple burger could reach up to 8 or 9 euro in some places! In fact, there was more money spent on food last year than on anything else! However, if you head over to the supermarket's tents, you can probably get loads of delicious free samples. (Or maybe just remember to pack the sandwiches & flasks of tea!)
3. You'll get lost at least once.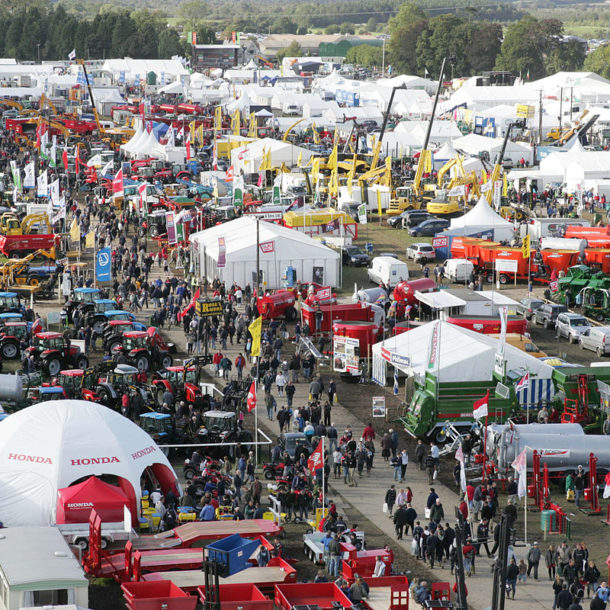 With almost 2 million feet of Trade Space alone, you're pretty much guaranteed to get lost at the Ploughing, you might as well just accept it now! Don't worry though, sometimes getting lost can work out well in the end because you end up seeing parts of the Ploughing that you may not have seen otherwise. The Ploughing is such a vast & wonderful event, it's great to see as much of it as possible!
4. You'll come home with piles of free stuff.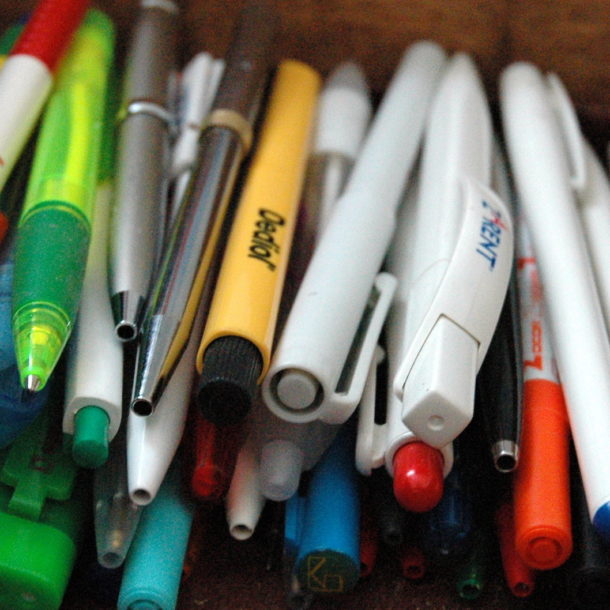 Realistically, you wouldn't even be at the Ploughing if there wasn't free stuff to be got around every corner. From pens to sweets and everything in between, you'll chat to anyone about anything if it means that you can avoid buying stationary for the next year! You'd almost feel inclined to bring an extra bag!
5. You'll spend about 7347923 hours in traffic.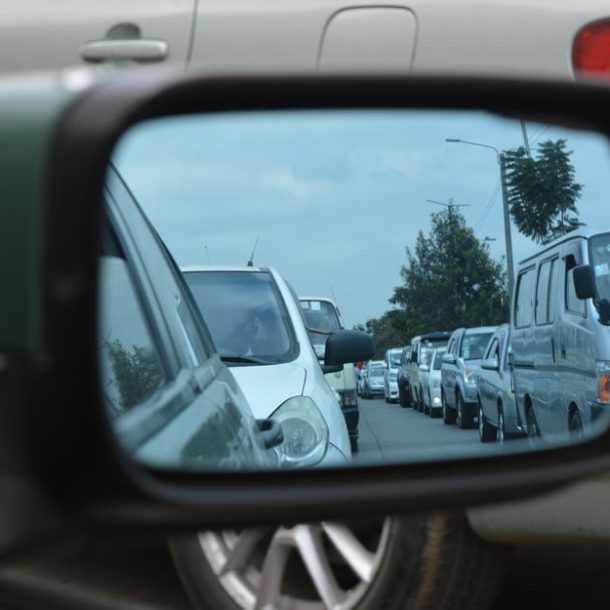 As Europe's largest outdoor event, it's no surprise that there's going to be traffic involved in getting to and from the Ploughing. The current site in Tullamore does seem to be quite accessible but you'll still want to be leaving home early to get a clear run on the day!
6. You'll see a celebrity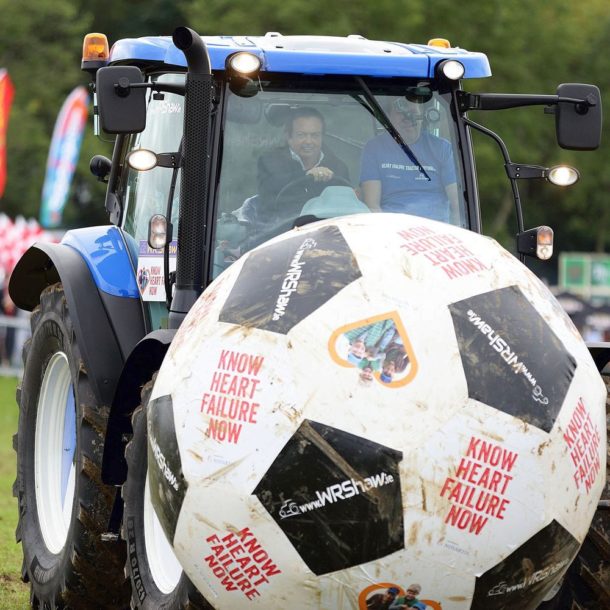 With everyone and their Nan heading to Screggan for the Ploughing, the chance of seeing somebody somewhat famous or well-known is probably greater than that of not seeing them. From Marty to Michael D, you're sure to catch a glimpse of someone. (Cue the debate with your friend about whether it's actually them!)
7. You'll have great craic.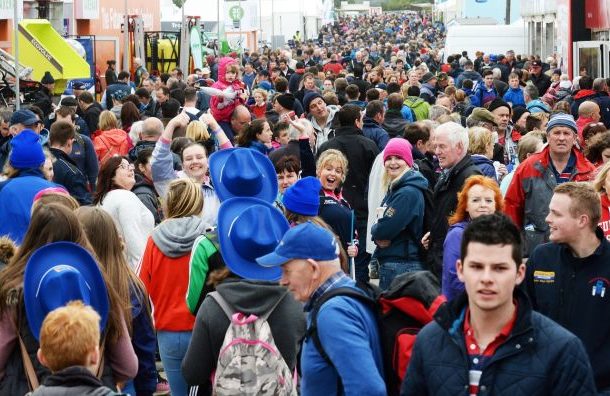 All in all, the Ploughing is some craic, and definitely worth the visit. You'll arrive home late, absolutely wrecked, laden with pens & your shopping… and start thinking about who you'll go with next year!
We'll be in the openeir tent with our range of lifestyle, fitness & yoga clothing and we'll have fantastic bargains as well as loads of goodies! See you there!