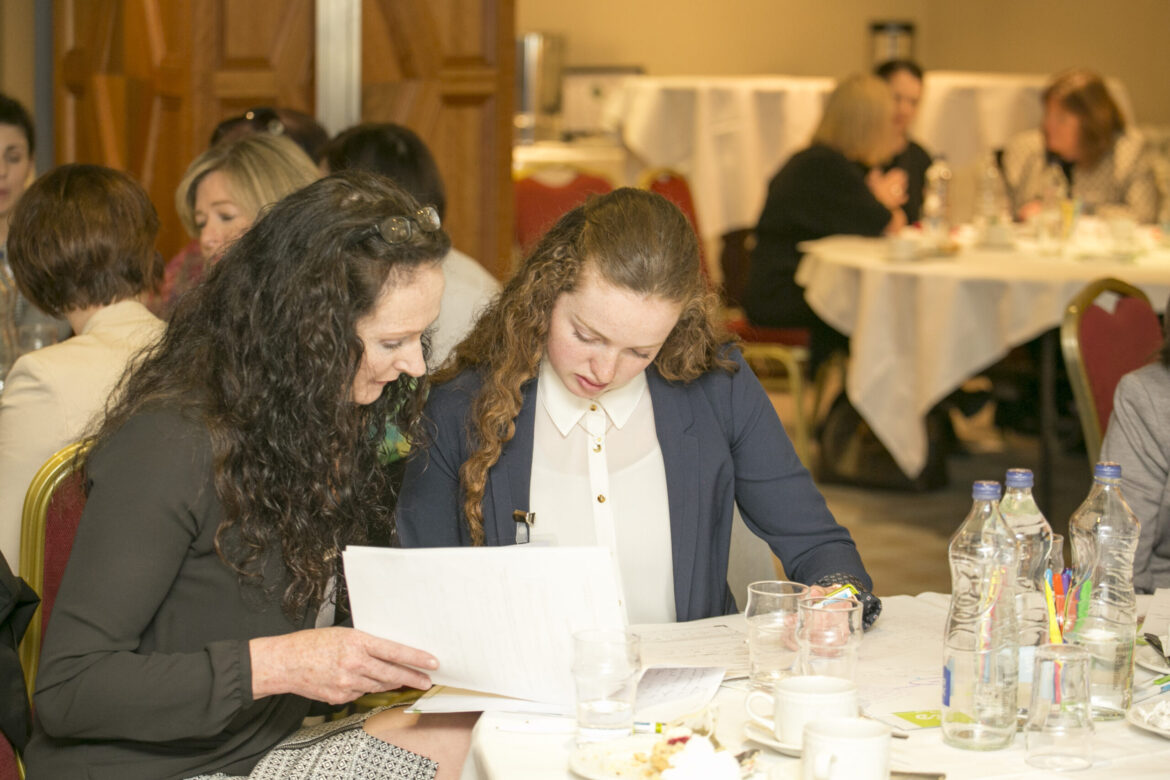 Welcome to the I-SPY Blog -What Up!
Good morning to all of our I-SPY followers and we are delighted to inform you that we are starting a blog on our  site.
In November 2014, mother and daughter Paulette and Louise Egan came together, joining their passions for fitness, lifestyle and yoga to create an idea. It had been a long time dream of Paulette's to have her own clothes range, as she had seen first hand the problems with the current options available during her years as a yoga teacher. She could see no better person to join her in the journey than her daughter, Louise, who would bring a youthful edge and innovative ideas to the company. And so, I-SPY was born.
Over the next 18 months, the seed grew with the help of some amazing people. Everyone who joined our journey became part of the I-SPY team. Together, we perfected the I-SPY brand and the  design of the clothes, we sourced the perfect, top-quality manufacturer and we started marketing our products.
We launched our range in June and the last four months has been hectic for both of us. I am the founder of SportsYoga.ie   I teach yoga in my  Loft Yoga Studio, Clonlara, but I also have classes in Limerick so my catchment area stretches from Corbally to Kilalloe and beyond…
Louise is studying for her leaving cert in GaelCholaiste Luimnigh  so she is pre-occupied with her studies but in our spare time, it all about I-SPY!!
Moving Forward:
Looking back on the last four months, I realise that we have achieved so much. Louise has been nominated by her school to enter the Student Enterprise Awards.  Louise is one of the 57 early stage female entrepreneurs,  living in rural Ireland, to be selected  to participate  in Acorns 2. The programme will run from October 2016 until April 2017. This innovative programme is funded under the CEDRA Rural Innovation and Development Fund through the Department of Agriculture, Food and the Marine (DAFM)
However we have even more exciting news. The I-SPY company has been chosen by  Bank of Ireland workbench. The  workbench is a unique concept which connects entrepreneurs, branch, and community by offering free dedicated space for co-working, seminars, clinics and events to encourage innovation and new ideas.  Bank of Ireland Limerick will be launching  the  workbench in Nov and the I-SPY team will be there.  I would like to thank Donnacha Ó Treasaigh  principal of the GaelCholaiste Luimnigh for his encouragement and enthusiasm to allow Louise to achieve her dream.
You can now shop online directly from our Facebook page so hurry while stocks last!
Quote of the day:
We aim to inspire all women to combine lifestyle and fitness with our stylish and comfortable clothes. We modelled our range on what we wanted in fitness and lifestyle clothes and they are created and designed by women, for women.  So Show Them How Great You Are with I-SPY!
We don't know where I-SPY will take us yet but we can't wait to find out and we hope you will join us in our journey!
The I-SPY Team.