5 Tips To Stay Calm This Christmas
Christmas is fast approaching and we are so busy running and racing to ensure that everything is in order for one day!  The influx of work and "To Do"  lists are endless. We are mentally and physically exhausted as the  busiest time of  year for women is upon us again! #Christmas. We love to spring clean the house; windows are gleaming, decorations are up and the presents are wrapped. Personally I feel that festive season of Christmas can be long drawn out and that the excitement is no longer there.
As a Yoga Therapist, I am going to share with you five simple yoga tips to stay calm and enjoy the Christmas season.
 1.  Don't Hurry, Be Happy
       Over two weeks to Christmas and so much to do, but just stop for a minute, slow down and listen to my words of wisdom. Make a list of your overall plan for the next two weeks, make a list of things "to do" today and take it one step at the time. When you stop fixating on where you are heading next, you become increasingly aware of the loveliness of the ordinary moment which is here in the now. We are so preoccupied with the future, we miss out in the present.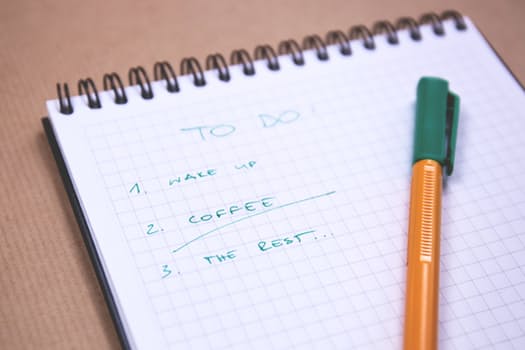 2. Take up Yoga
 'OH'  I can hear you  saying, "Is she  crazy or what, YOGA now at this time of the year?  Christmas  is coming, I am so busy, blah blah  blah." It is like a mantra repeated in your brain over and over again. However, yoga has many different forms and mindfulness is what I would recommend at this time of the year. Learn to be in the present moment. Stop what you are doing right now and try this mindfulness technique.
 -Stand or sit quietly, be aware of your feet on the ground, solid and grounded.
-Shoulders relaxed, lower jaw released and no frowning!
-Take your awareness to the tip of your nose and be aware of your  breathing. Focus on the sensation of the  breath. Feel the breath moving up the body from the soles of the feet to the crown of your head. Then follow the journey of the breath back down to the soles of your feet. Let that exhalation take the weight of your body into the earth.
-Be aware of your five senses, so, whatever task is at hand, tune in to the colour, smell, taste, sound and feel of that task and guess what…. You have just experienced living in the moment!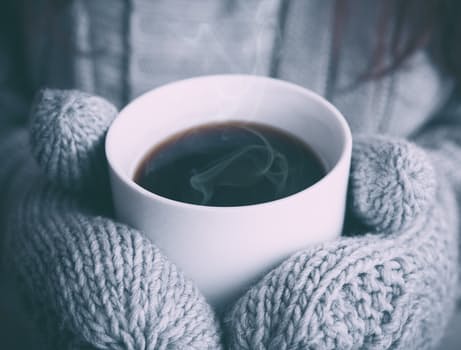 3.Stay Hydrated
Drink many glasses of water daily. Our bodies are mainly composed of water and we need our daily intake. The secret is to be regular and leave a glass near the tap to remind yourself. Make it a habit! Toxins can build up in the body if you are dehydrated, which can make you feel sluggish and tired. I love when you reach that time on the lead up to Christmas when you can enjoy a coffee or a Prosecco with your friend but only after you hydrate!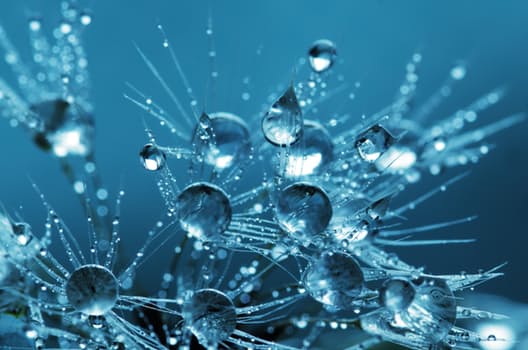 4. Switch Off
Treat yourself to a good book or give yourself time to  listen to music. Music can trigger natural happy endorphins in the brain. I know that you are busy and have no time but if you have time to read my blog, you have time to be nice to yourself! A special treat is to include the practice of Yoga Nidra in your day. Five or ten minutes of lying down covered with a blanket  can make a massive difference to you.
However, Yoga Nidra takes time to learn but if you visit my website, SportsYoga.ie, you will learn the basics to carry you over the Christmas season.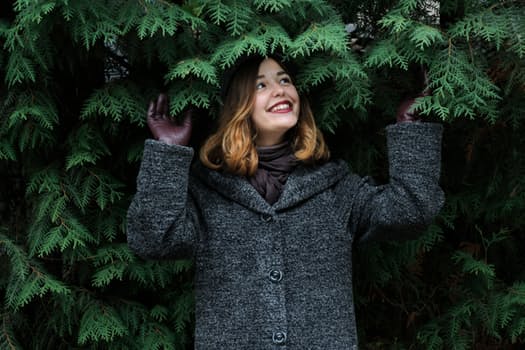 5. Treat Yourself This Christmas
We have been living in our bodies all of our lives so we know what we love to indulge in to help us to relax. My advice to you is book what you need at this very moment. Let it be a massage, a trip to the hair dressers or getting your nails done. Whatever ticks your box, book it now !
You may be thinking ahead to January and trying to improve your lifestyle. I can help you to look better as my daughter and I have just designed Ireland's first yoga range of clothes. Our I-SPY collection is top-quality, stylish, flattering and the perfect fit to cover all of your bits and bobs! I own the Loft Yoga Studio, Clonlara, Co. Clare and  I have 25 years experience in Yoga and teach classes in Strand Hotel, Limerick as one of my main locations in Limerick.  My classes are a life changing experience and each person will receive my advice and expertise.
I hope that you enjoyed my blog and I am wishing you all a very happy and calm Christmas.
Namaste,
https://i-spy.ie/wp-content/uploads/2016/12/Bhudda-no-4-1-1.jpg